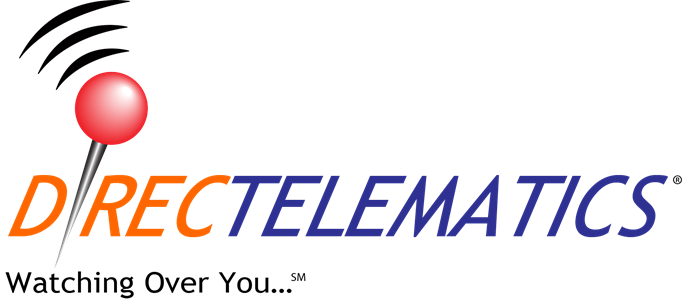 Industries

DIRECLOGS from DIRECTELEMATICS is a comprehensive, powerful, full-featured solution that provides your team with the management tools needed to keep your fleet running effiiciently. On the road DIRECLOGS constantly reviews your profile information and keeps your driver informed of conditions that impact them. In addition to basic routing and posted speed limits, your driver will be alerted to sharp curves, detailed grade info to prepare for descents and ascents, high wind areas, grounding risks and restrictions, including no trailer or HAZMAT (Hazardous Materials) Routing. To completely customize the solution, DIRECTELEMATICS has the ability to integrate with the Trucking Software Provider of your choosing.
Plus, with a friendly, easy-to-use interface, DIRECLOGS ensures driver acceptance to quickly help maximize fleet performance.
With DIRECLOGS from DIRECTELEMATICS, fleets, drivers and owner-operators all win.
Features
Fleet communications with cellular and Wi–Fi connectivity, plus a Satellite option
Ability to attach more document types to emails including video, audio and PDFs
Electronic Driver Logs
Electronic Driver Vehicle Inspection Reporting
In–cab scanning and printing
Multimedia library supporting a wide variety of file types
Robust Windows Operating System
Advanced third–party applications
Award–winning, truck–specific navigation
Safe–drive mode featuring text–to–speech email playback and verbal turn–by–turn route guidance
Driver and Vehicle Performance Monitoring
HOS Alerts and Warnings for drivers