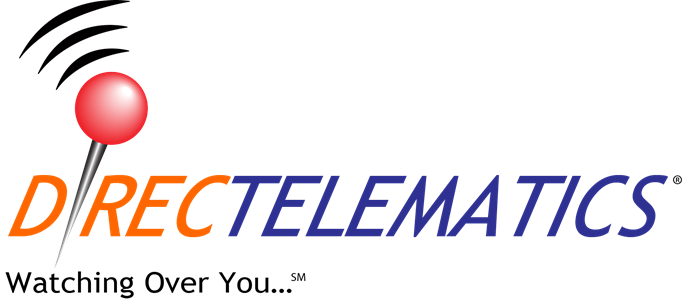 Products

Mobile Tracking for Those on the Go...
You can take DIRECTELEMATICS with you wherever and whenever you need to go. Our mobile tracking apps present you with an easy-to-use mobile interface so you can access the platform and keep any eye on your assets anywhere that your device has a data connection. Need to monitor a VIP 24×7, even when you're not in the office? No problem. Attending a trade show but still need to keep an eye on your service vehicles? STILL no problem. With our mobile app, we've got you covered! But did you know you can also empower your mobile workforce with real-time communications and tracking with our mobile solution for personal devices like cell phones and tablets? Installation of the software couldn't be easier — simply download the software to a Blackberry, Android-powered device or Apple iPhone, and we'll provision it for use — letting you seamlessly and accurately connect, track, and manage your mobile workforce with DIRECTELEMATICS' Mobile Solution.
As a leading provider of Location-Based Services, we are well-positioned to capitalize on a growing global market and emerging opportunities in end-to-end fleet management anytime; anywhere from anywhere internet connectivity is available. Whether your needs are for an affordable "track and trace solution," a more robust operational and fleet management solution, or a custom developed solution by our engineering team, DIRECTELEMATICS can provide your organization with a wide range of solutions and a library of GPS devices to meet your needs. To find out more about our GPS vehicle tracking solutions, please visit our "Industries" and "Benefits" Pages.
Features
Economically priced GPS Tracking Solutions
Improved individual supervision
Eliminate side jobs
Reduce theft losses
Increase employee accountability
Easy deployment inclusinve of installation, portal and user training