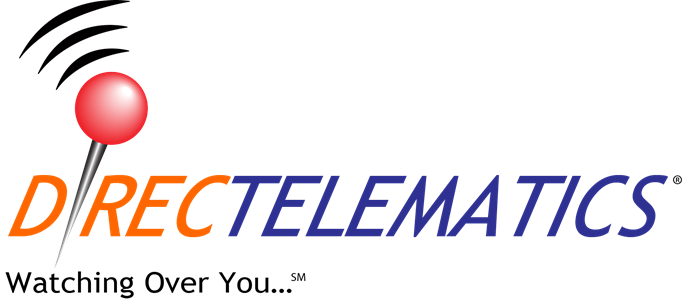 Industries

Industry Challenges
There are a wide variety of field services that are offered in the business world. HVAC, Plumbing, Landscaping, Pool Maintenance, Painting, Pest Control, and several other industries often maintain large fleets and invest in a variety of valuable assets. However, they can't always keep their assets safe or be assured that employees are using them responsibly.
Business Needs
In what ways can I use GPS to make my assets more secure? How can I tell if my drivers or equipment operators are doing their jobs properly and efficiently? What are the benefits of a GPS tracking platform for a small business?
Concept
Rather than allowing employees to use precious company resources without authorization or thieves to take what is not theirs, adding a GPS tracking unit can help save time and money. By eliminating needless waste, employers can lower their monthly operational costs and even get discounts on their insurance bills.
Solution
With the DIRECTELEMATICS GPS tracking platform, field operations can be monitored for inefficiencies and be protected from theft. Parameters for specific assets can be assigned based on need. Time of operation, distance from a set location, speed limit and much more can be assigned to specific assets. In addition, dispatchers can track vehicle location to determine who is the closest to a work site for more efficient dispatch via our "Routing & Dispatch" Solution integrated with Garmin Portable Navigation Devices (PND).
How
Monitoring where workers are in the field with one of the two hundred GPS tracking devices we offer is quick and easy thanks to integration with the DIRECTELEMATICS GPS platform. These devices can be installed in any field service vehicle to monitor where vehicles are in relation to different geographical landmarks which are programmed in DIRECTELEMATICS software. Reports can be generated based on the data gathered from our platform to aid in the elimination of inefficient or destructive driver habits. Sensors can be attached to these devices to gather more data such as temperature; doors opened and closed, and even a fuel sensor. Field workers can also be equipped with a small GPS tracking device to ensure safety and productivity for all workers. In case of emergencies, SOS buttons can also be used to summon help via our 24 Hour Monitoring Solution, all thanks to the great security features of the DIRECTELEMATICS GPS tracking platform.