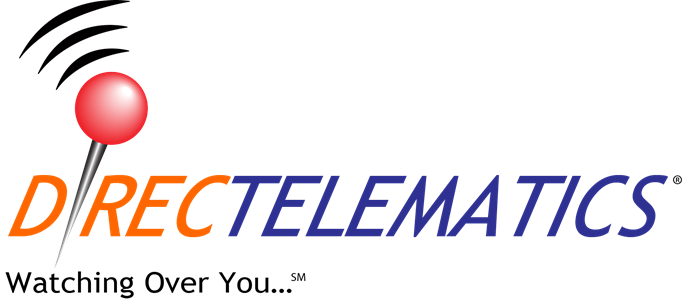 About Us

At DIRECTELEMATICS it's simple; make our partners' day-to-day fleet management easier, less labor intensive, less paper driven, more efficient, and more productive. Provide our Client Partners with the same high level of service they provide their customers with and ultimately, what they expect. We believe that a promise of what you will do is only half of the commitment... following through, is what sets us apart.
Where we are... DIRECTELEMATICS is located at The Westland Bunker, the Most Secure Tier III Data Center in the U.S. The facility is housed in a former nuclear bomb shelter which is situated on 52 acres in Montgomery Texas. The grounds are secured by 24-hour guard, a completely fenced parameter, total camera surveillance and biometric-card key access. The facility is geographically located 40 minutes from Houston, 100 miles (160 km) from the Gulf Coast and 345 feet above sea level.
Where we're going... DIRECTELEMATICS is a global leader in Location-Based Services delivered via a mobile device. We understand our clients' business and their needs, empowering them with the tools, information, and solutions that are imperative for succeeding in the management of their fleets. DIRECTELEMATICS specializes in providing Cellular and Satellite-Based GPS Asset Tracking Solutions, Personnel Tracking through an Advanced Security Control Platform, as well as Professional Consulting Services. SENTRi, our state-of-the-art software platform, integrates with virtually every tracking device on the market into our scalable web-based software hub from which all devices can be monitored. In real time. Anywhere in the world.
Our personalized fleet management solutions help our partners make more effective daily decisions about where to send equipment, how to get there, and when they will arrive. As a leading provider of Location-Based Services, we are well-positioned to capitalize on a growing global market and emerging opportunities in end-to-end fleet management anytime; anywhere from anywhere internet connectivity is available. Whether your needs are for an affordable "track and trace solution," a more robust operational and fleet management solution, or a custom developed solution by our engineering team, DIRECTELEMATICS can provide your organization with a wide range of solutions and a library of GPS devices to meet your needs. To find out more about our GPS Fleet Management Solutions, please visit our "Industries" Pages.