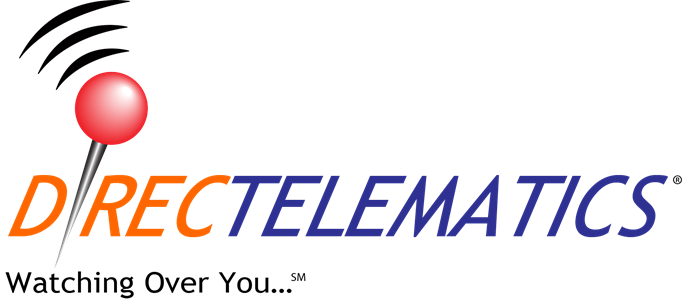 Industries

DIRECTELEMATICS' GPS Fleet Tracking Integration with Garmin Devices: What happens when the industry leader in portable navigation devices (PND) and a world-class GPS tracking platform provider team up? The world is about to find out. DIRECTELEMATICS clients using Garmin devices and the platform's FMI implementation will have plenty of new ways to win: Not only will end users be able to track their fleets, they'll also be able to interact with them through features like driver messaging, on-the-fly route assignment, and device-generated ETA.
Automating, Optimizing, and Managing Field Operations and Dispatching: Below are some of the features and benefits you will gain from our easy to use solution.
Route Planning: This feature allows you to create unlimited routes with multiple stops. The tool leverages your current stops, new stops and point of interest for the stop creation. The wizard like tool makes it so anyone can use it. Creating a new route is as simple as 4 clicks.
At a Glance Trip View: Easily view resources assigned to a trip, view stops, ETAs and trip progress. You can modify the current and future trip assignments as well as move uncompleted stops from one trip to another.
Easy Trip Management: View all your trips and resources assigned in one area. You can see the progress of each resource and their location on the map. We provide a Birdseye view of your day.
Calendar View and Scheduled Trips and Resources: The calendar feature allows you to see all trips assignment by date. You can see as many months back and forward as needed. Passed trips are easily marked with their completion date and status.
Real Time Chat: Simplify communication with your remote workforce by exchanging vital information with them in real-time. The chat tool provides a simple to read and send messages to your drivers. Depending on your needs the tool also allows sending predefined / canned messages.
Trip Delivery ETA: Increase visibility for your dispatchers and provide customers with realistic delivery ETAs with a simple click. Increase productivity, number of trips, customer satisfaction at the same time make your dispatchers happy.
Garmin™ Integration: We've integrated the dispatch functionality from the Garmin™ devices so you can send / receive stop information in real-time. Garmin™ integration enhances the dispatch functionality.