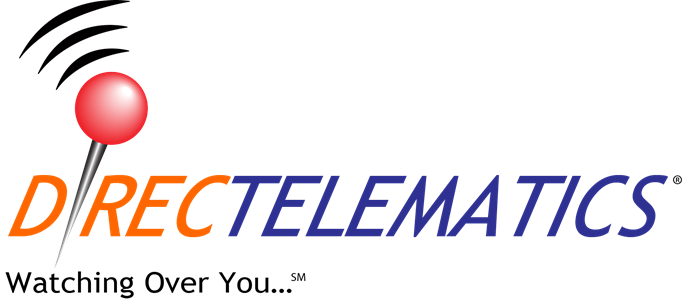 Industries

Industry Challenges
Companies that profit from delivering goods need to move them from location to location in the most efficient and economical way. This means that employers must ensure there are no inefficient practices that take place within their delivery companies.
Business Needs
In what ways can your delivery service be made more efficient? How do you keep track of where your delivery assets are? What kind of information do you need to gather about the work habits of your employees?
Concept
A GPS solution for delivery-oriented companies can be installed in delivery vehicles to track them from location to location; they can also be temporarily on high priority parcels for maximum security and assurance for a delivery company taking advantage of our "Routing & Dispatching" fully integrated with Garmin Portable Navigation Devices (PND).
Solution
Every tracking device can be associated with customized properties and information that can easily be inputed and updated on the DIRECTELEMATICS platform. In addition, customized alerts can be generated based on location in relation to customizable Geofences or Landmarks. There are also a variety of devices integrated on the platform for use in large vehicles or to be attached to small packages.
How
Delivery services require a great amount of organization, planning and exact execution. By using a vehicle-tracking device, delivery managers can always be aware of the location of their assets. Delivery vehicles such as trucks, cars and even a scooter can be tracked with one of the many dedicated vehicle GPS devices. Sensors for fuel, door opening and closing, RFID and motion can all be attached to the external I/O of many of these devices for increased security. In addition to monitoring vehicles, small GPS devices can also be attached to important items of delivery for security purposes. A simple harness can be attached to these packages and even be set up to sound an alert if removed from the package.